27th -29th July 2018, Ningbo Hicren Biotechnology attended 20th MEDICALL medical equipment EXPO on medical device at the Chennai Convention Center. The exhibition held from 27th July to 29th July 2018 , one of the largest Medical Equipment Expos in India, is a real "supermarket" for hospital equipment and supplies ranging from surgical cotton to the most sophisticated medical equipment around the world.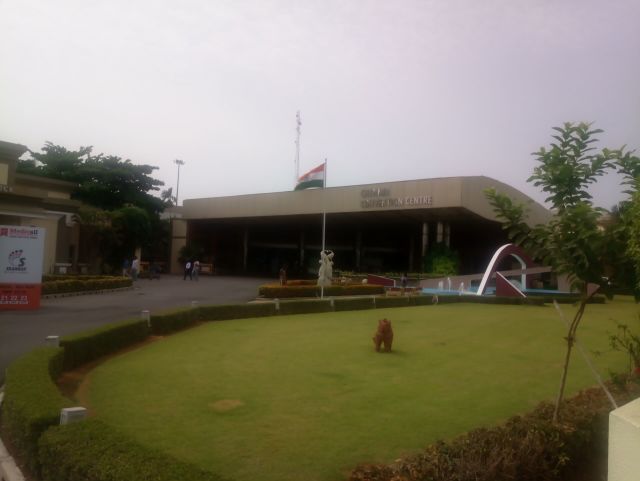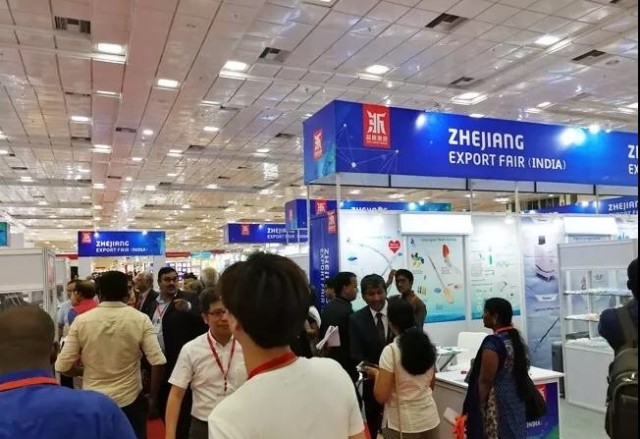 Ningbo Hicren Biotechnology carefully prepared with a superb level of technology and high-performance. the series vertebral access needle, percutaneous curved vertebroplasty system, percutaneous curved kyphoplasty system, bone cement and disposable medical irrigation device once again become the highlight of the exhibition. Ingenious design has attracted many surgeons and agencies to watch and discuss.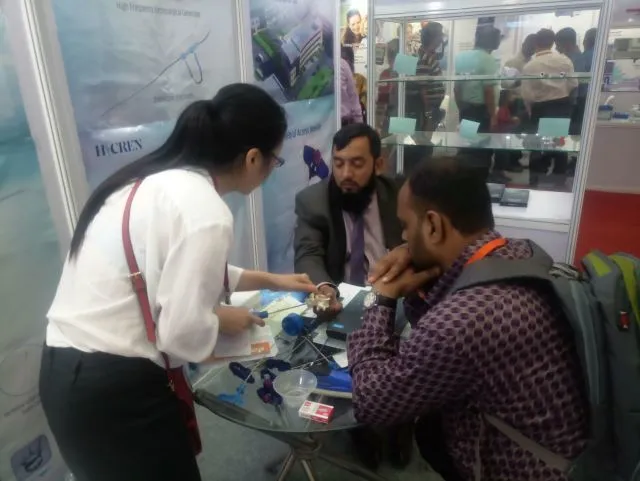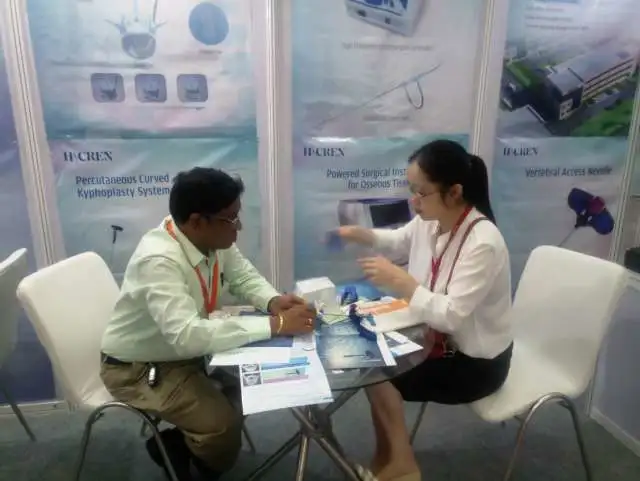 It is a harvest tour and Hicren will stick to exploring and providing innovative solutions for surgeons and healthcare professionals.